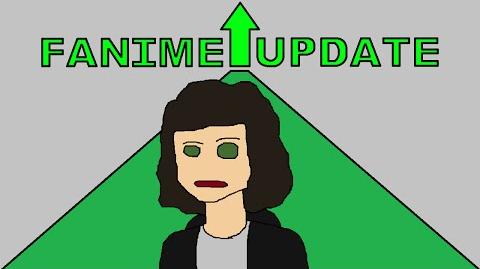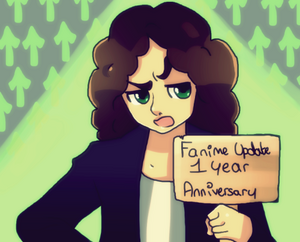 Fanime Update is an ongoing weekly project by Youtuber Drahveson. The project has been going since March 28, 2014 and currently has more than 25 episodes. Each episode covers the latest news from the fanime community. The four categories of included content are episodes, updates, casting calls, and other.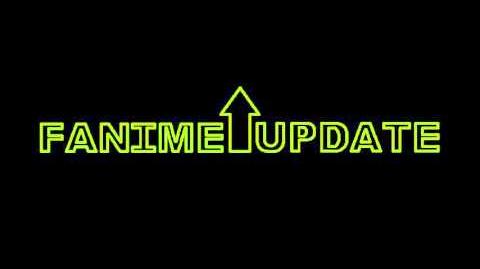 Art Styles
Edit
Each installment features Drahveson, AKA Evan, drawn in his own interpretation of a random Fanimator's art style with the exception of episode 11, which featured guest art by MsIlluna. This is no official list of each week's style, nor does Evan openly share what each week is meant to look like, leaving the audience to figure it out on their own.
Fanime Podcast
Edit
Fanime Podcast is every 2 week that pick a date of a Monday - conversation would start and talk about fanime, fanimation, the community of itself, voice acting and more; starting with Evan and among with the fanime youtuber. They talk to themselves only on Skype.
Fanime Update Meet Up of Anime Convention
Edit
In mid January 2015, they began to do there first meet up of the fanime community in a anime convention, a anime con call Ohayocon -- the weekend was held on January 24-26, 2014 being the first time of a meet up for the fanime (fanime) community to discuss and socialize to themselves-- who are the artist, fanimators from YT. Since they were having a blast on the rest of the weekends, they did a podcast for the special edition meet up on Saturday night. However lately on a Friday night or Saturday night/midnight-ish they did a fanime update of there real sefle. Until the fun was over until sunday they spit out there own separate way. It is the first time doing a meet up like any other of clubs/ origination/ fan groups/ etc.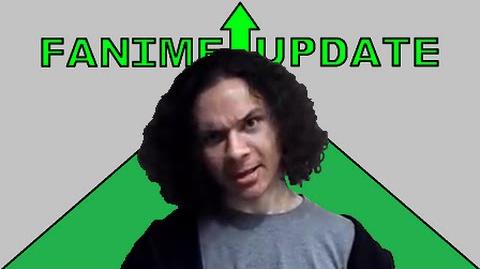 The Very End of Fanime Update
Edit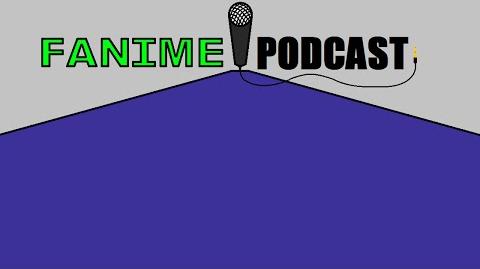 TBA
External Links
Edit
Ad blocker interference detected!
Wikia is a free-to-use site that makes money from advertising. We have a modified experience for viewers using ad blockers

Wikia is not accessible if you've made further modifications. Remove the custom ad blocker rule(s) and the page will load as expected.