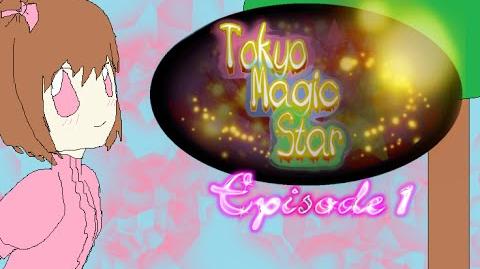 Kawaiiouija is a fanime youtuber, who known for her ongoing fanime series call "Tokyo Magic Star", a fan anime magical girl-- a troll fanime. She joined Youtube over the summer of 2012. She is a artist, voice actress, and a cosplayer-- she create some of the sticker, t-shirt etc and more for her creativity.
Early Life
Edit
TBA
TBA
Ad blocker interference detected!
Wikia is a free-to-use site that makes money from advertising. We have a modified experience for viewers using ad blockers

Wikia is not accessible if you've made further modifications. Remove the custom ad blocker rule(s) and the page will load as expected.