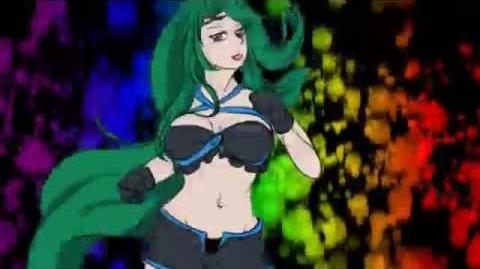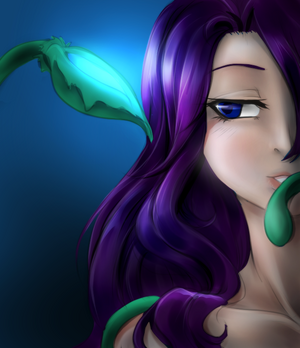 Nuciferyne (Nuciferyne Nocte) was a fanimator since 2007 under the username "KellieWellieBear", but her YouTube account was suspended (over music) somewhere between 2010-2011. Today, she is still part of the fanime community-- currently on drawing, animating, creating and more. Her main projects are "Lotus" and "Feryal's Virtues", which are currently focused on manga format; though she has plans to release a fanime series when time allows.
Ad blocker interference detected!
Wikia is a free-to-use site that makes money from advertising. We have a modified experience for viewers using ad blockers

Wikia is not accessible if you've made further modifications. Remove the custom ad blocker rule(s) and the page will load as expected.