Sch Ribbit is a fanime youtuber who is known for her ongoing fanime series "Magical Girl School"-- started in 2014.
Magical girl school
is one Sch Ribbits's most popular fanimes. It was created on
April 16th 2014
. She has created 11 episodes, and it's still ongoing. 6 normal girls are given letters about becoming magical girls at Aka Yama high school.
Planetary Creation
is another fanime Sch Ribbit created.Planetary Creation is about teams of elemental giant humanoid aliens who's job is to create planets.It was created on
Oct 9, 2015
So far, 6 episodes have been created. This was meant to be her weekly anime, but she is going to take a break from it, beacuse it was too much work.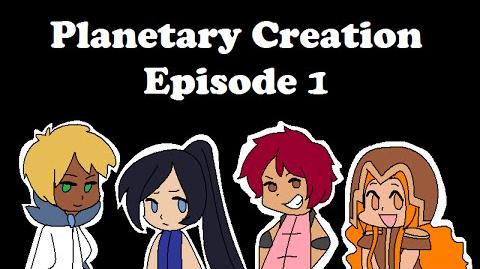 Ultimate journalist
is
one of her fanimes she created. It was created on
Jun 22, 2015.
This fanime is no longer continued.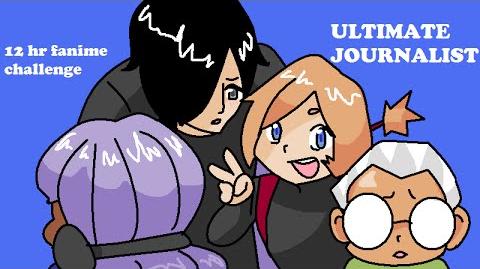 Accounts
Edit
Tumblr: https://www.tumblr.com/search/schribbit
Youtube: https://www.youtube.com/channel/UC4Eay4cbmpKRRG16n1FrWTw/featured
Google+: https://plus.google.com/+SchRibbit
Ad blocker interference detected!
Wikia is a free-to-use site that makes money from advertising. We have a modified experience for viewers using ad blockers

Wikia is not accessible if you've made further modifications. Remove the custom ad blocker rule(s) and the page will load as expected.