hopefully a new fanime is coming out soon. Made by Torianimemaker.
i already found all the voice actors. only need there records. if you are searching: Eirian no ai on youtube :)
i am a danish fanime-maker, but it is going to be in english :3
if you want o ask me about something..then ask :)
my fanime email is: Torianimemaker@gmail.com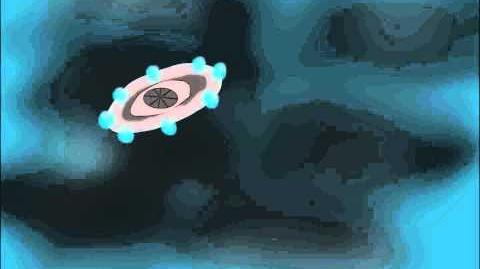 this my first fanime-animation ever. it is much different than normally. not many fanimes is like that.
sorry-my english is not that good, but i hope you understand :)
2012- i know i am late because i just made this in 2012 and not 2008 or 2009. its because i was thinking of making it in 2011 and then I made it in 2012.
for maybee 4 years ago i was trying to make a fanime called the magical girls or something like that, but i only made the transformation for the 2 of them. there were 3. but the result were bad..so i was waiting in many years. every day i was thinking of making a fanime...at that time i just called it anime. but now i know it is fanime. i have been thinking of making a fanime in 4 years..and then i made many stories. One day i was talking with a friend about making a anime or fanime. she said that she want to make a anime/fanime. She told me that it was going to be about Rozeta ans ritzuka. a really good story i like...(which she made) and that day i said "i want to make a anime/fanime too" and i drawed alot. i really like Aliens..and to make my own kind of aliens. then i was thinking about making a lovestory about a alien and a girl. then i drawed alot. i now! yeah main! hopefully it is coming out in the end of september or the beggining of october.
type: Romance
name: Eirian no ai (Alien Love)
Ad blocker interference detected!
Wikia is a free-to-use site that makes money from advertising. We have a modified experience for viewers using ad blockers

Wikia is not accessible if you've made further modifications. Remove the custom ad blocker rule(s) and the page will load as expected.